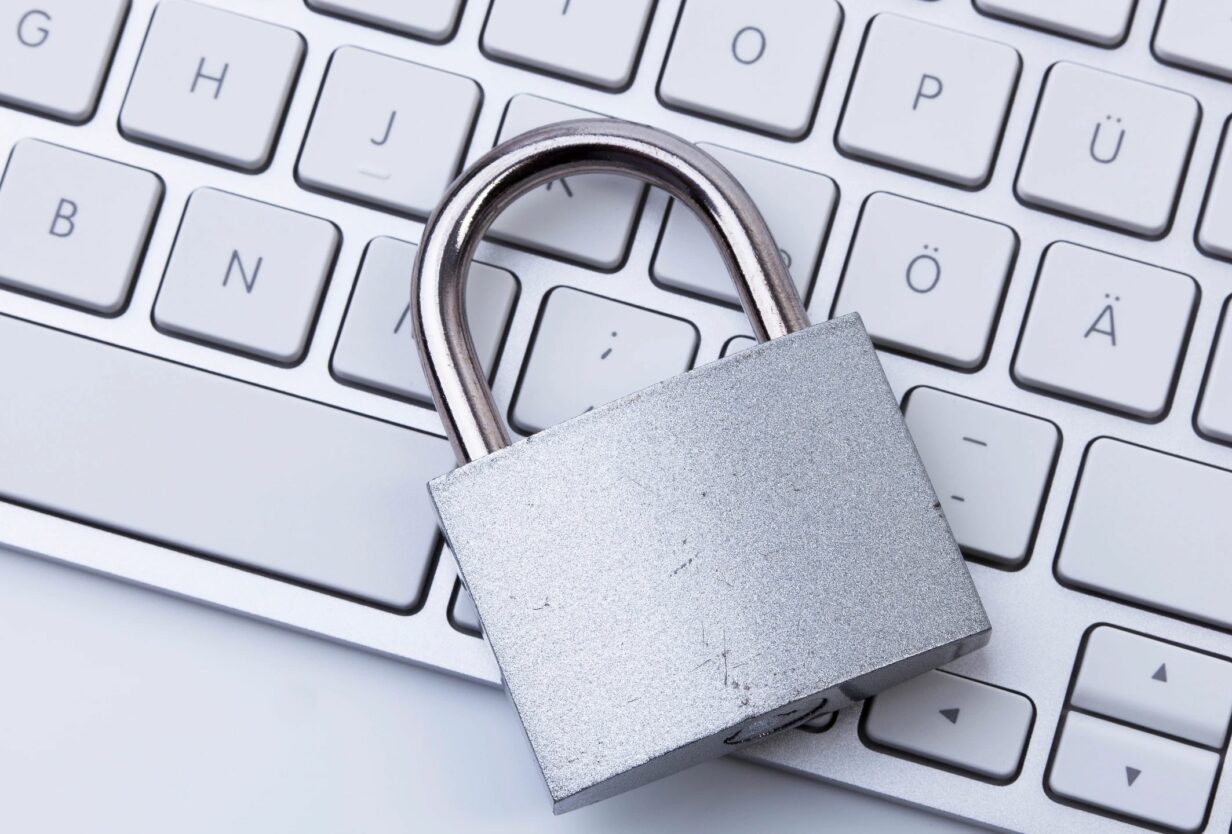 Adding 2-Step Verification To Your Niagara Station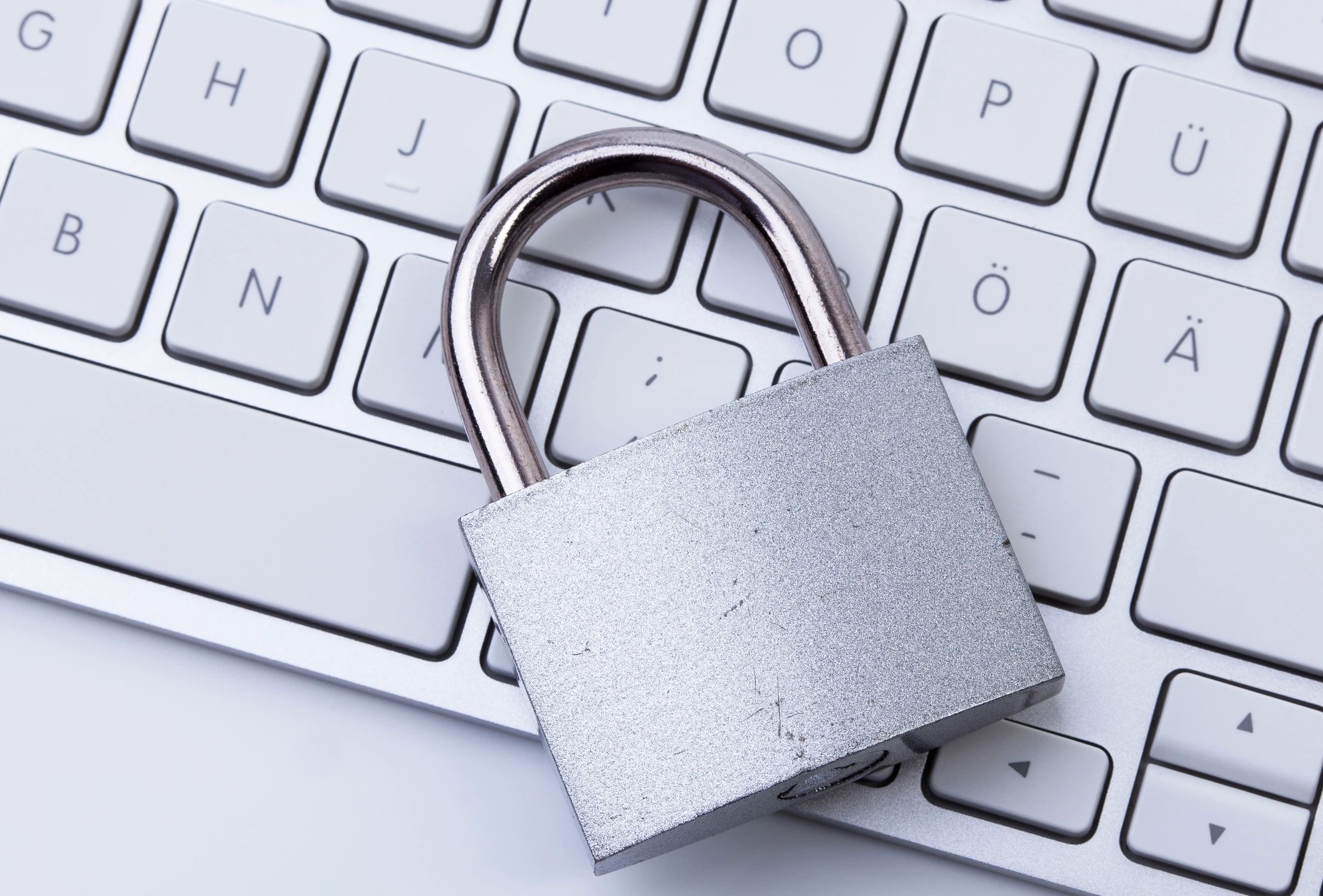 What is 2-step verification
Two-step verification is a process that involves two authentication methods performed one after the other to verify that someone or something requesting access is who or what they are declared to be.
Tridium has included 2-step authentication in the latest N4 line of controllers. Below are the steps to add 2-step authentication to your Niagara station.
Install the gauth modules to the host
Login to the Platform of the JACE, go to Software Manager and install the gauth modules. Once the modules have been installed, restart the station.
Add the Google Authentication Scheme
Open the gauth palette and add the GoogleAuthenticationScheme to Authentication Schemes under the Authentication Service in the Services container.
Add the Authentication Scheme Name to the selected user
Go to the property sheet of the user under the User Service that you are adding 2-step authentication. Select the GoogleAuthenticationScheme from the drop-down list and save the changes. Now you have to add the new authentication account to the Google Authenticator app. Select the + sign next to the Secret Key to begin this process. When the QRC code pops up, select the + (add new account) from the Google Authenticator app and scan the bar code. After scanning the bar code, enter the six digit code from the Authenticator app in the property sheet of the user - you're ready to login with 2-step authentication!
Open the Google Authenticator app from your mobile device
After opening the Google Authenticator app, you will see all of your accounts listed. Copy the six digit code for your Station user.
Login to your station with 2-step authentication
Login to your Niagara instance and you should see a new field call Token - enter your six digit code that you copied from the previous step. If the authentication fails, you may have to get a new six digit code - the codes are only valid for a limited amount of time.